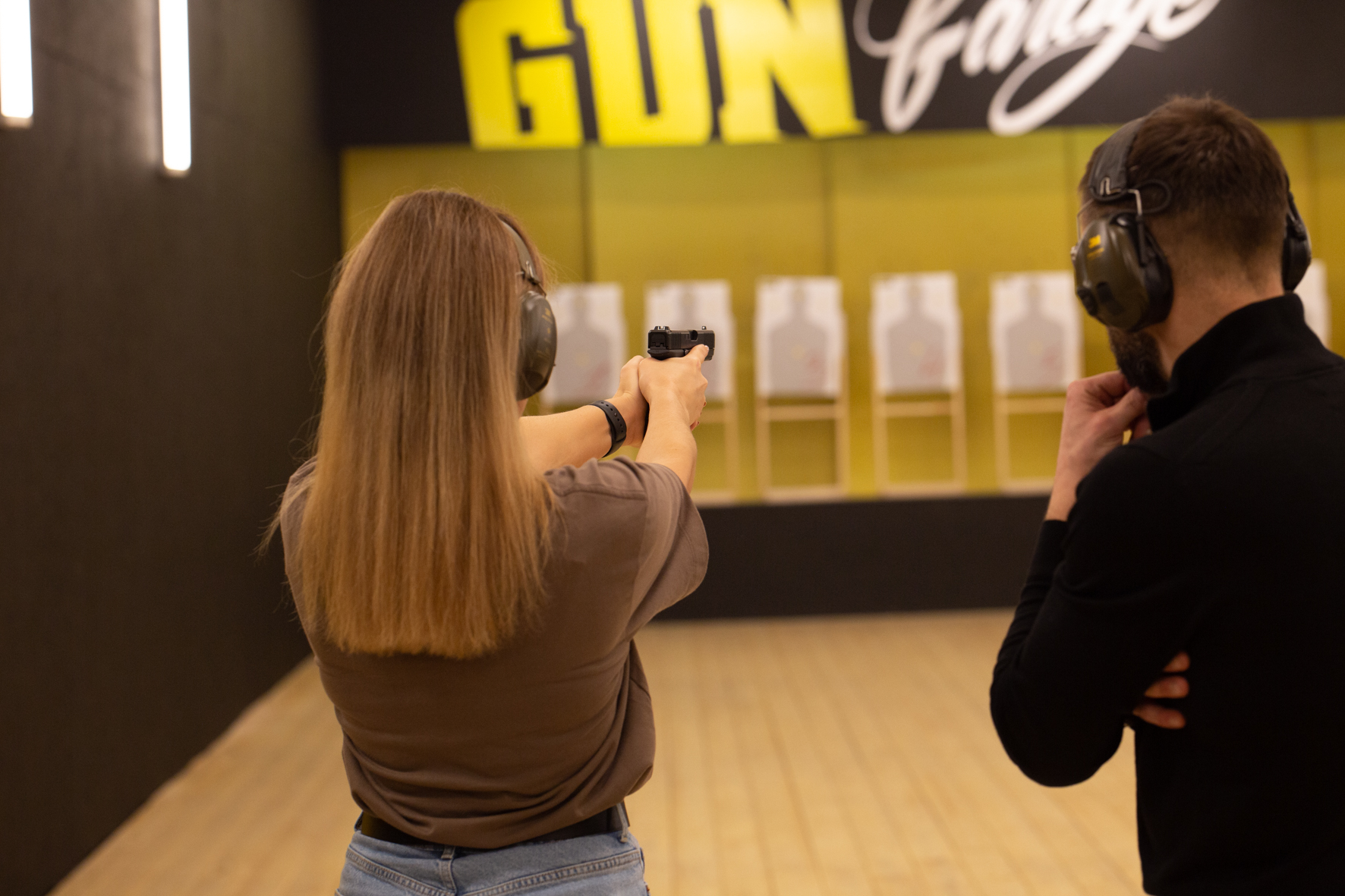 Wide selection of shooting packages to suit various preferences. We also offer the option to practice with your own firearm!
Our shooting packages include a variety of firearms to cater to different preferences: for individuals, couples, groups, younger visitors and even the most experienced ones. We are flexible and resourceful, offering guidance in selecting the right firearm if needed. We believe that everyone can find their perfect firearm from our selection!
In our arsenal, you will find a fascinating collection of historical weaponry as well as cutting-edge, high-tech advancements. We offer firearms from both renowned and lesser-known manufacturers and brands, encompassing a wide range of calibers, from the smallest to the largest.
Certainly, our shooting range provides the opportunity to refine your shooting skills with your own personal firearm. You can find all the necessary information and details regarding reservations by clicking on the link below:
I wish to use my own firearm
Duration: : by arrangement