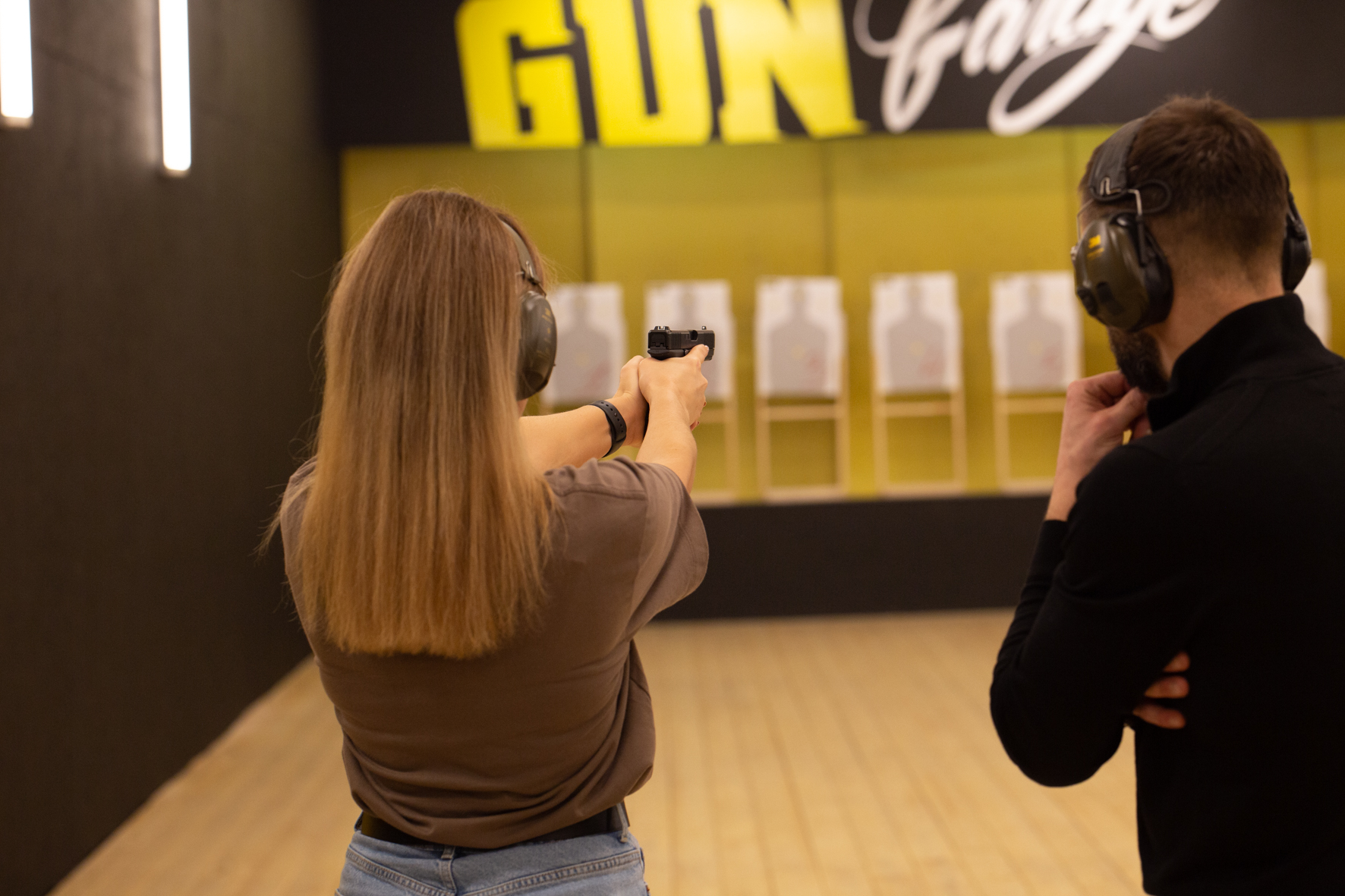 In addition to the shooting experience, our shooting range offers other useful and intriguing services to our clients.
Firearm maintenance
Shooting firearms may be enjoyable for many, but not everyone finds pleasure in maintaining them afterwards. However, proper maintenance is crucial for extending the lifespan of the firearm and saving costs on future repairs. Occasionally, while cleaning the firearm, one may come across issues or defects that require immediate attention. It is important not to neglect taking care of your firearm. If you lack the time and/or skills, bring your firearm to GunGarage and we will handle the maintenance ourselves. Our team is experienced in firearm maintenance and will ensure that your weapon receives the care it needs.
Firearm restoration
At our facility, we offer bluing services for firearms and other metal components. If the commercial appearance of an old firearm is unsightly, we can refinish it to a beautiful, sleek black finish.
Sight installation
We offer sight installation services for all types of firearms.