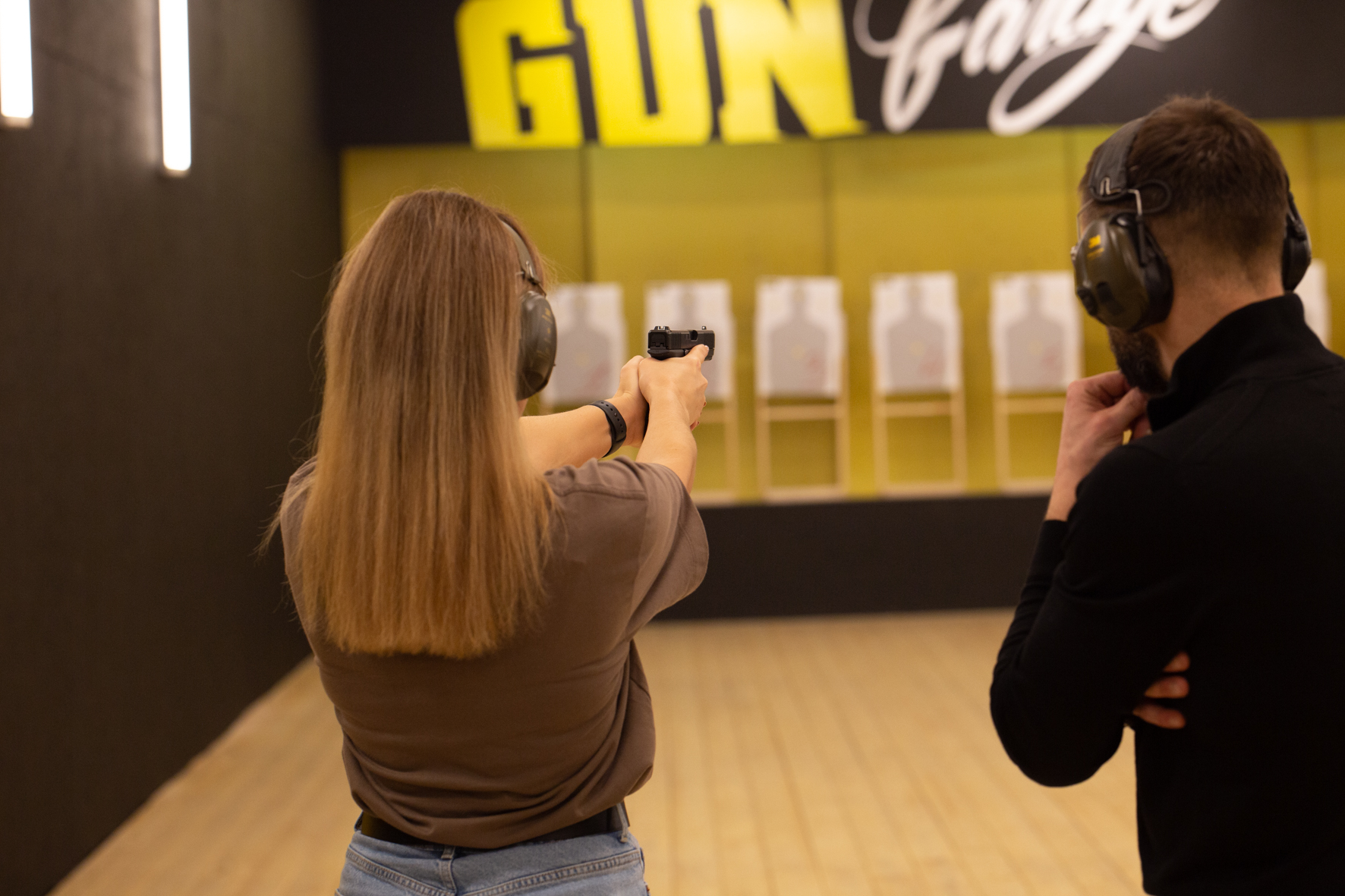 An excellent opportunity to practice your shooting skills with your personal firearm in a safe and comfortable environment.
The shooter has access to a 8.5x26m range, safety equipment, target sheets and tape. We also provide the option to purchase ammunition if needed. For those with a valid firearms license, firearm rentals are available. Private training sessions can be arranged and if desired, we can assist in building a custom shooting range to suit your interests.
The rental fee for the shooting range is 30€ per hour for one person, with an additional charge of 5€ for each additional person. The firearm rental cost varies depending on the specific firearm and you can find the prices listed on the firearms selection page.
The instructor training sessions start at 35€.