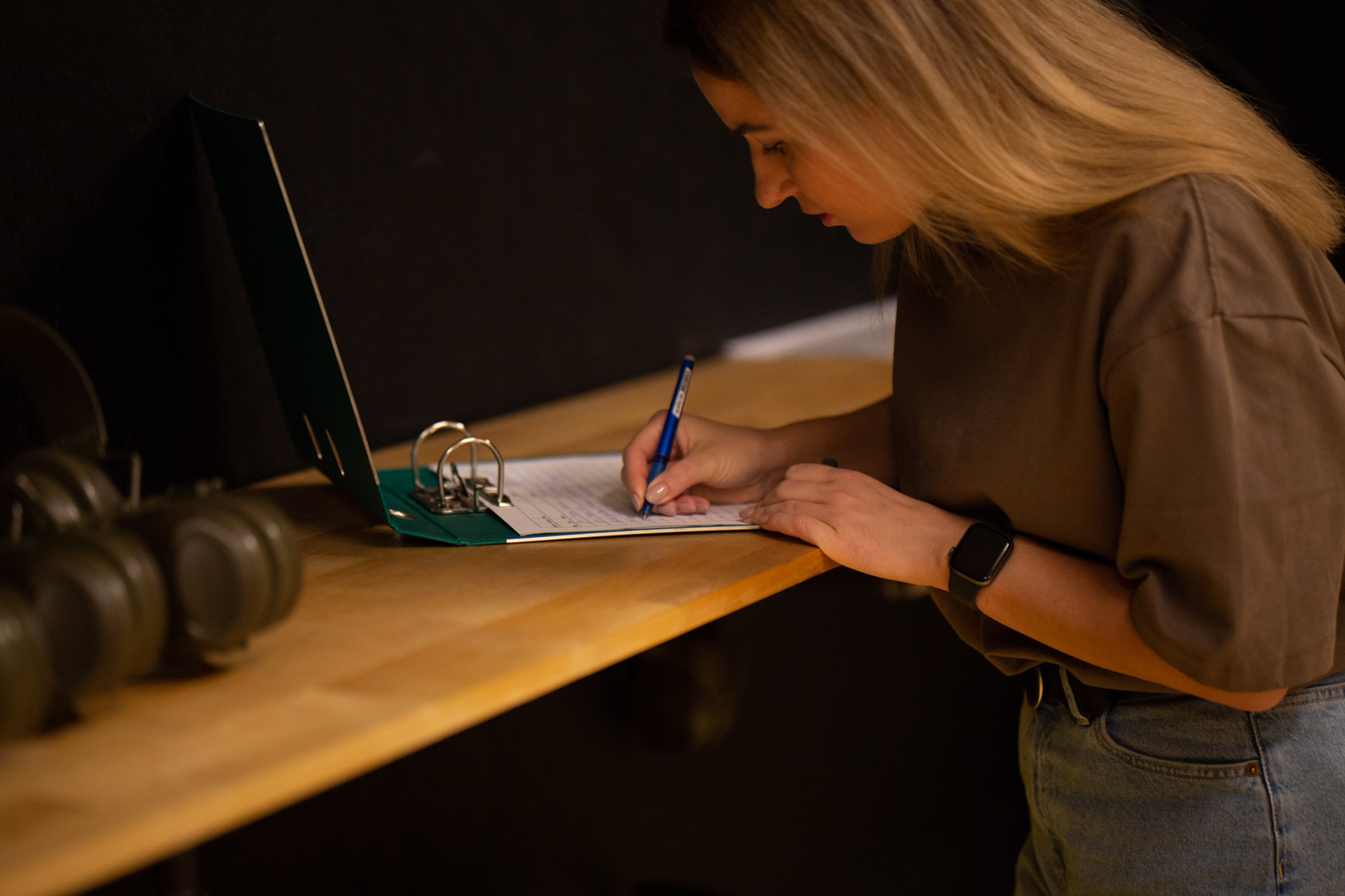 Does it seem like our shooting range is exactly what you're looking for? On this page, you will find all the necessary information on how to find us and get in touch.
We speak English, Russian and Estonian
We respond at the earliest convenience
There are no stupid questions, only foolish answers. You can reach out to us at any time with your desires, suggestions or questions!
a.k.a frequently asked questions
Here you can find answers to the most common inquiries.
Purje 8, the building located opposite Pirita Hotel, with the entrance facing the river. At the top of the page, you will find convenient links for navigating with Waze and Google Maps.